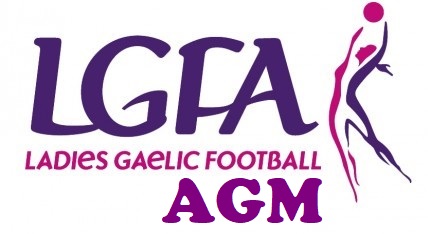 On behalf of the Ladies Board, we would like to thank all our 2022 committee team and our Ladies management for all their continued support, time and commitment for last season, overall it was a great season for all teams. This year we are holding our AGM earlier than normal. We will hold our AGM on the 18th of November in Áislann Chill Chartha at 8pm.
Nominations will be taken for the following positions:
- Chairperson
- Secretary
- PRO
- County Board Delegates
- Senior Ladies Manager
- Minor Manager
- U16 Manager
- U14s Manager
- U12s Development
Nominations must be to sent to our Ladies Board Secretary no later than by 8pm Friday the 11th November. Please send them through by the following email: cillchartha.donegal@lgfa.ie  
Again, we would like to thank you all for your continued support. We hope to see as many people attend our AGM this year for our 2023 season. Please note that all new and current members are welcome.