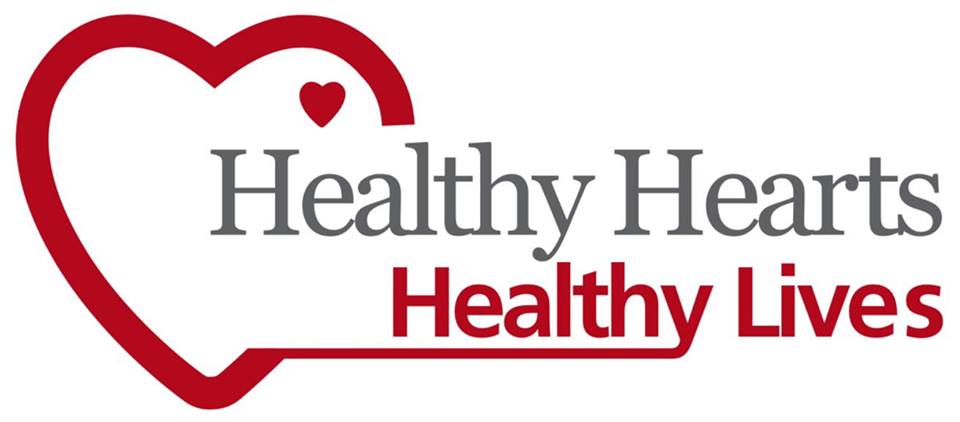 CLG Chill Chartha and CLG Naomh Columba are having Healthy Hearts carrying out heart screening checks ‪on Saturday 4th May in Colaiste Na Carraige commencing ‪at 10:30am.

The screening includes blood pressure check, ECG test and Echo test depending on the ECG result.

Those born in 2004 or older are eligible for screening. It is open to all club and non club members. All playing member's who have not previously been screened are strongly recommend to attend.

Playing members should confirm their interest through the manager of their teams (u-16, u-18, reserve, senior and ladies). All other members or non-members should contact Conor McShane on ‪0871367907 or Nicola Doogan no later than ‪5th April to reserve a place.

It is advised to book a place in advance to ensure availability. The cost of screening is €50. All paid up members can avail of the screening for €25.