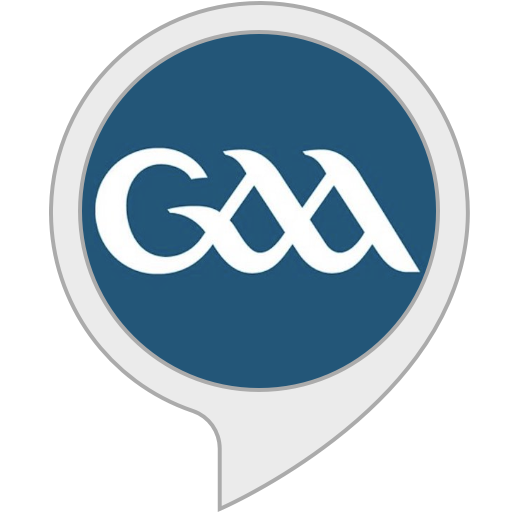 On Saturday the 6th of November the South Foundation Course in taking place at Aodh Ruadh Ballyshannon and on the 13th of November the South West Foundation Course is taking place at CLG Ard an Rátha. Both courses start at 9am and will be finished by 4pm at the latest.
Please could you share details with your underage managers or new potential managers for the incoming year. The safeguarding aspect of these courses will take place on a Friday night online on either the 5th, 12, 19th or 26th of November. 
Please that anyone who wished to be involved in coaching next year must have this completed. 
South Booking Link : https://www.eventbrite.ie/e/182117968747
South West Booking Link: https://www.eventbrite.ie/e/182121750057