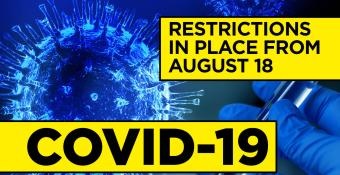 Important information regarding this evenings under 14 and reserve matches.
Gates will be manned for both games, no spectator's as per covid 19 restrictions.
Only 1 parent per under age player including any minor playing with reserves.
U14 parents to park in upper car park and remain in their cars.
Reserves to park and prepare for game over at the training pitch.
Main pitch to be cleared before reserves enter.
It's important that U14 game starts on time as reserve game can't be any later than 7.30pm
Thank you for your cooperation.