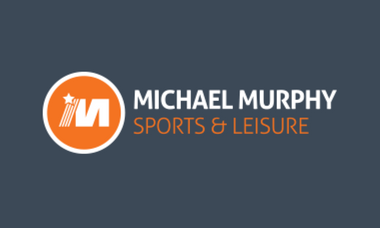 Senior Championship Draw
1st Round 1/2 August
Cill Chartha v Termon
Four Masters v Gaoth Dobhair
Killybegs v Glenfin
MacCumhaills v Ardara
N Conaill v Milford
Bundoran v St Eunans
St Michaels v Glenswilly
St Nauls v Dungloe
2nd Round 8/9 August
St Eunans v Cill Chartha
Glenswilly v Four Masters
Ardara v N Conaill
Dungloe v MacCumhaills
Glenfin v St Nauls
Gweedore v Killybegs
Termon v Bundoran
Milford v St Michaels
The Senior Championship Draw involves 16 clubs. The first eight clubs drawn will be in Pool A and the second eight clubs drawn will be in Pool B. Each club in Pool A will play at home against a Pool B Club, randomly drawn in Round 1.
In Round 2 – Pool B clubs will be at home and will be randomly drawn against a Pool A club, except with the provision that there is not a repeat fixture from Round 1.
Round 3 and Round 4 draws will take place in August, after Round 2 and Round 3 fixtures respectively.
Points will be awarded two for a win and one for a draw and all sixteen teams will be ranked in a single league table in compliance with Rule 6.21.
The top eight teams qualify for the knockout stages with the top four teams rewarded with a home venue: 1 v 8; 2 v 7; 3 v 6; and, 4 v 5.
The four bottom clubs play off for relegation – the semi-finals will be 13 v 16 and 14 v 15 with the two bottom teams playing away. The losing teams play off to avoid relegation.
The Senior Reserve Championship fixtures will be as per the draw above and quarter-final qualification will be similarly determined.