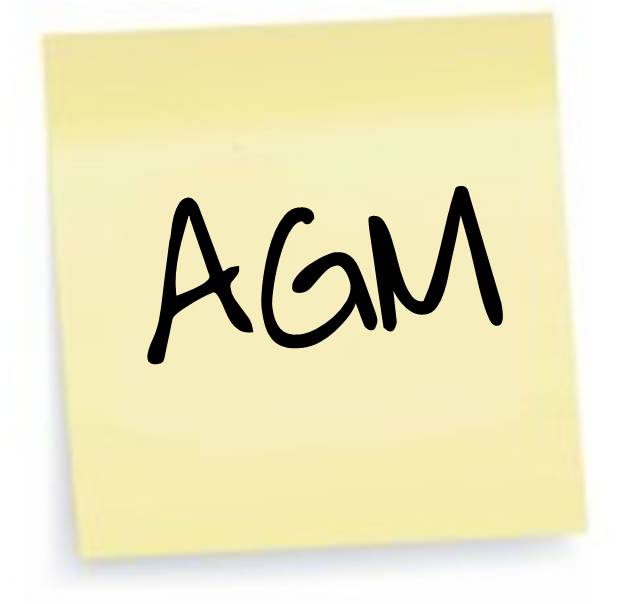 Our AGM will be held on Saturday 27th of November at 7.30pm in the Aislann.
Please note the following:
As per GAA Covid Guidelines for indoor meetings, only fully vaccinated individuals should attend and all guidelines are to be followed.
Our Finance Report and Secretary's Report will be presented at the AGM. We are awaiting the audited accounts from the accountants.
The Agenda for the AGM, Nominations to go forward and Motions can be requested from the Secretary from tomorrow morning.
Please note, only nominees who received the minimum of two nominations and who are registered members as at the 30th May 2021 can go forward.
It is trusted that all those nominated were contacted by those nominating and have agreed for their name to be put forward.
The Secretary can be contacted by email Secretary.kilcar.donegal@gaa.ie or by messaging 087 6532678.
---
Notice of AGM:
The Clubs AGM will be held on Saturday 27th November at 7.30pm. Venue to be confirmed.
Fully paid up adult members (over 18) as at the 30th of May can request the nomination and motion forms from the Club Secretary from Monday 1st of November which must be signed and returned to her no later than 5pm on Sunday 14th November. Nomination forms and motions must be signed so membership can be verified. No nomination or motion will be accepted after this deadline. Each club member nominated must receive a minimum of two nominations. Please ensure that any member nominated is happy for their name to go forward.
The secretary can be contacted via email at Secretary.kilcar.donegal@gaa.ie or message 087 6532678 for forms.
All nominations and motions will be available by a link which can be requested from the Secretary along with the Agenda, Secretary's Report and Financial Report, 10 days prior to the AGM.