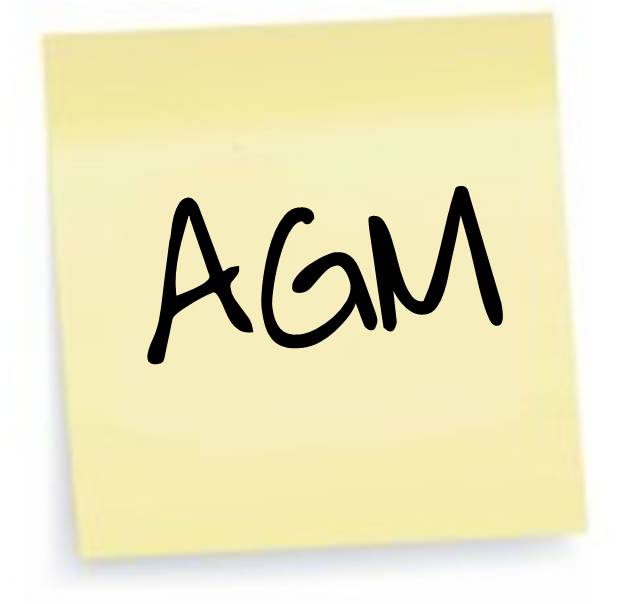 Reports now available from club secretary email secretary.kilcar.donegal@gaa.ie to request the documents and as per the information bellow any items to be returned to be done by Tuesday 2 March also to the secretary.  
---
Due to continuing restrictions regarding Covid 19 we are not in a position to hold our AGM in the usual way. New guidelines from Croke Park allow us to hold an "Executive Committee Managed AGM" which will take place on Thursday 4th March.
Following are the guidelines for which fully paid members (at 30th October 2020) can participate with the meeting.
Members can download nomination/motion papers from Friday 5 February or request same from Club Secretary Grainne McBrearty at (087) 653 2678 or email secretary.kilcar.donegal@gaa.ie  Nominations to serve on the Executive Committee shall be by any two full members in accordance with rule 6.2 in the Official Guide. Only full members paid up to 30th October 2020 shall be eligible for election to the Executive Committee as per rule 6.2 in the Official Guide. All nominations/motions to be returned to the secretary by Friday 12th February.
 The following will be posted on our website by Monday 22nd February and can be viewed by secure link which full members can request from the secretary.
Minutes of the 2019 AGM which will be adopted by the Executive Committee at the AGM
Secretary's report for 2020
Treasurer's report for 2020
Chairman's address
List of nominations/motions received
Members are then given the option to submit questions on the secretary and treasurer's reports only and any such questions to be answered within one week of selected date of the AGM.
In the event of a vote for any Executive/Manager positions, full members can request a ballot paper from the Secretary and the onus is on the voter to ensure the vote is returned to the Secretary by Tuesday 2nd March.
Notices of motions will be considered by the Executive Committee and it's advised that any matters that can wait to make them wait and remain conservative.
AOB: Members can submit queries/comments by the same date as nominations/motions (Friday 12th February) which will be considered by the Executive Committee no later than two weeks after the AGM date.
In advance we would like to thank members for their co-operation and contributions to our upcoming AGM in these difficult times.
AGM Nomination Form Click to Download
Motions for AGM Form Click to Download